Trust F&R Landscaping Corp to Reinvigorate Your Lawn
CONTACT OUR OFFICE IN YORKTOWN HEIGHTS, NY TODAY
Hire F&R Landscaping Corp for Reliable Property Maintenance Services


WE'LL TAKE CARE OF YOUR LAWN CARE NEEDS IN YORKTOWN HEIGHTS, ARMONK, NY & SURROUNDING AREAS
Landscaping is all about transforming your outdoor spaces into charming retreats where you can relax and get inspired. A well-installed and stunning landscape requires expertise and skills. With F & R Landscaping, you know you're getting only the best as we bring in our twenty years of experience in the business. Whether you're thinking of reinvigorating your lawns or planning a landscape to showcase your style, we will work with you to ensure that your landscape ideas materialize. We will help you create a balance between beauty and practicality while providing precision and care in the process. Talk to our friendly team of landscaping professionals about your needs. Call us today!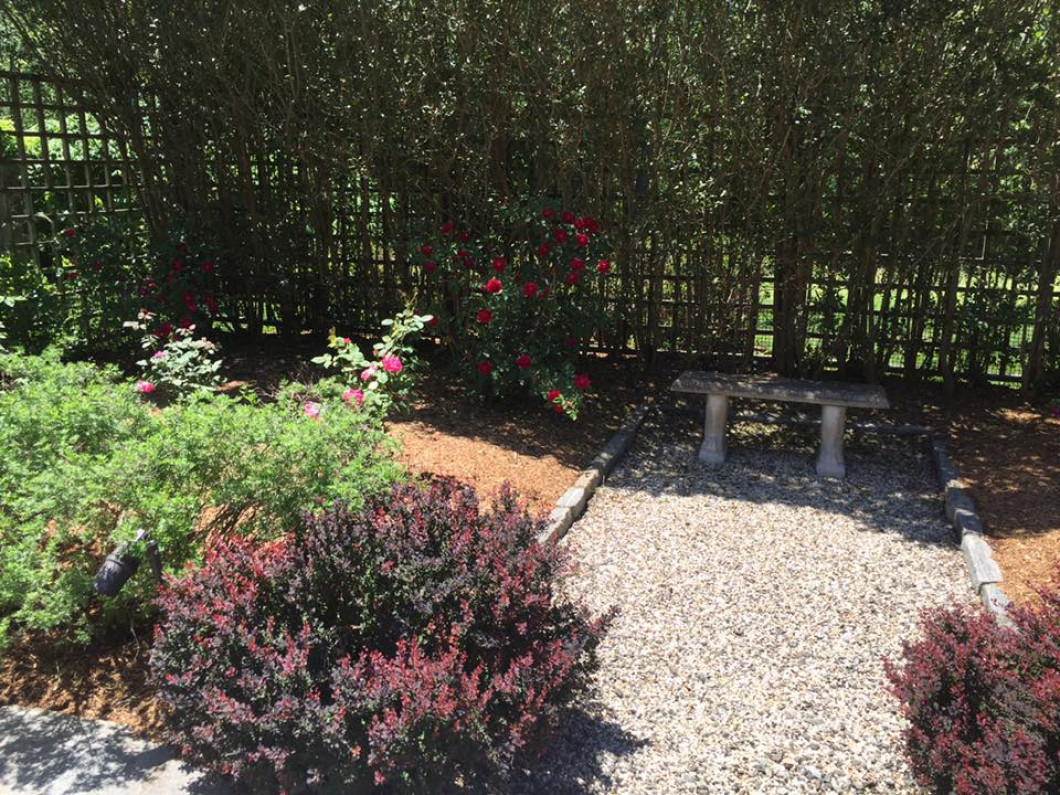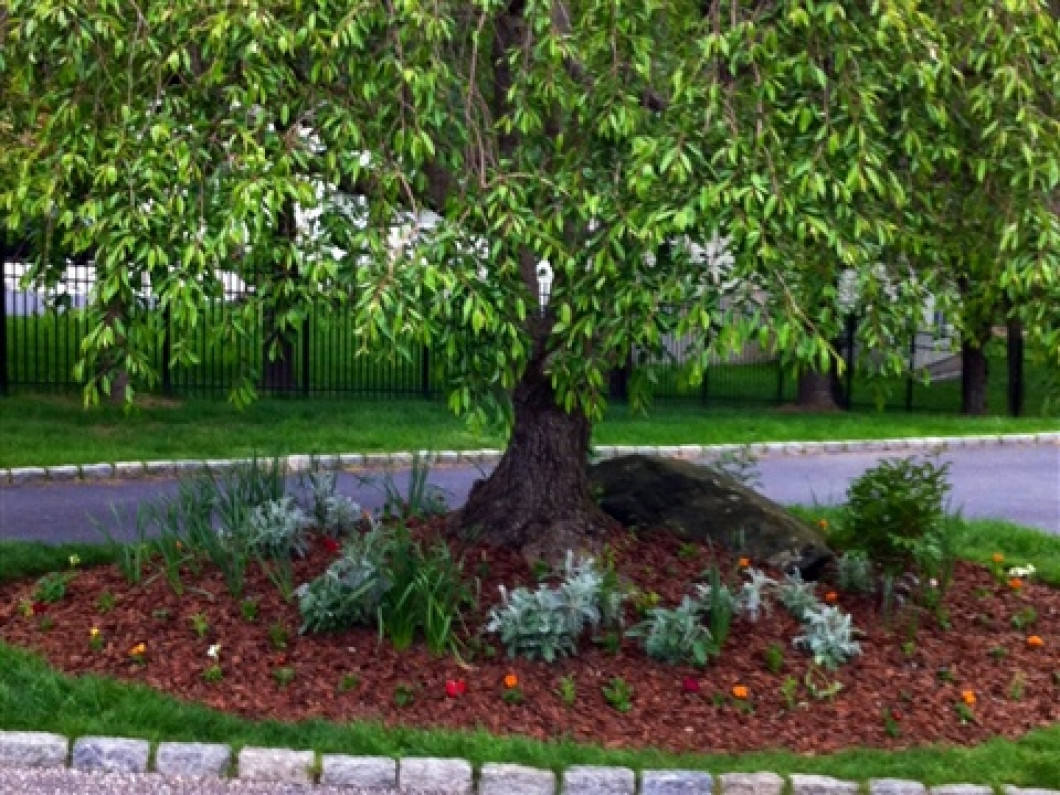 WE PRIDE OURSELVES ON A JOB WELL-DONE
F & R Landscaping has been providing the good people of Yorktown Heights outstanding landscaping services for over a decade and counting. Our team of highly-skilled professionals will take care of all your needs with attention to detail and dedication, so you can focus more on enjoying your project. Our extensive resources and tools can take on even the toughest maintenance jobs of your property. We offer a comprehensive list of landscaping services, including property maintenance, tree services, landscaping, and fencing. We are committed to fulfilling your landscaping needs quickly and efficiently.
Our experienced team members are always courteous, friendly, and detail-oriented, so you don't have to worry about missing anything. When you hire us for your maintenance needs, you can breathe easy knowing you can count on our crew to deliver an exceptional service. We pride ourselves on a job well done.


Contact Us
Drop an email to us. We are always happy to help you.
13 Avery Rd
Carmel Hamlet, NY 10512
Monday7:00 am - 7:00 pm
Tuesday7:00 am - 7:00 pm
Wednesday7:00 am - 7:00 pm
Thursday7:00 am - 7:00 pm
Friday7:00 am - 7:00 pm
Saturday7:00 am - 7:00 pm
Sunday9:00 am - 5:00 pm